safeguarding the previous structure what's to come
The group at Maison Pinnacle Construction Limited has quite recently finished a new limecrete floor at an enchanting covered period property in Bradford.
Who is Mason Pinnacle Construction Limited ?
We can offer all viewpoints in regards to the possible structure, as little or however much you want and can help through the arranging prerequisites, foundations, electrical and fire necessities, and inner fit-outs.
We Turn Ideas of Work Arts
Joinery and Carpentry
Artisan Pinnacle Construction Limited offers an exhaustive joinery administration – dealing with site or at the association's own completely prepared premises,
Limecrete Flooring
limecrete flooringLimecrete is a customary choice to concrete, which offers a breathable surface. It is generally picked by modelers and experts for the insurance of memorable structures.
Lime Rendering
The group at Mason Pinnacle Construction Limited sincerely suggest lime delivering and has a lot of involvement and mastery in this customary expertise. A definitive advantage of lime delivering is breathability and lime is ordinarily concurred by conservators to be a profoundly thoughtful material for conventional development.
We Will Satisfy You With Our Expertise
Modern Hotel in Birmingham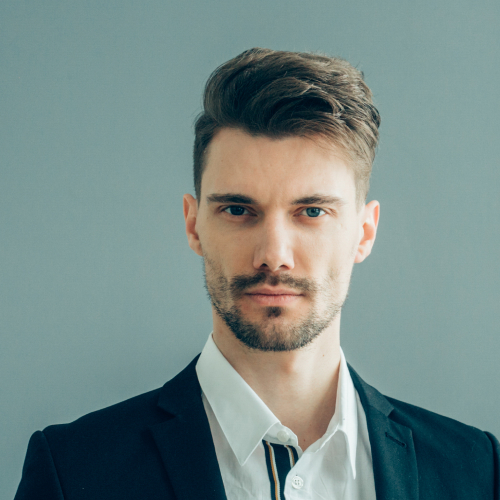 Mohammad Waseem Atta
Director/Founder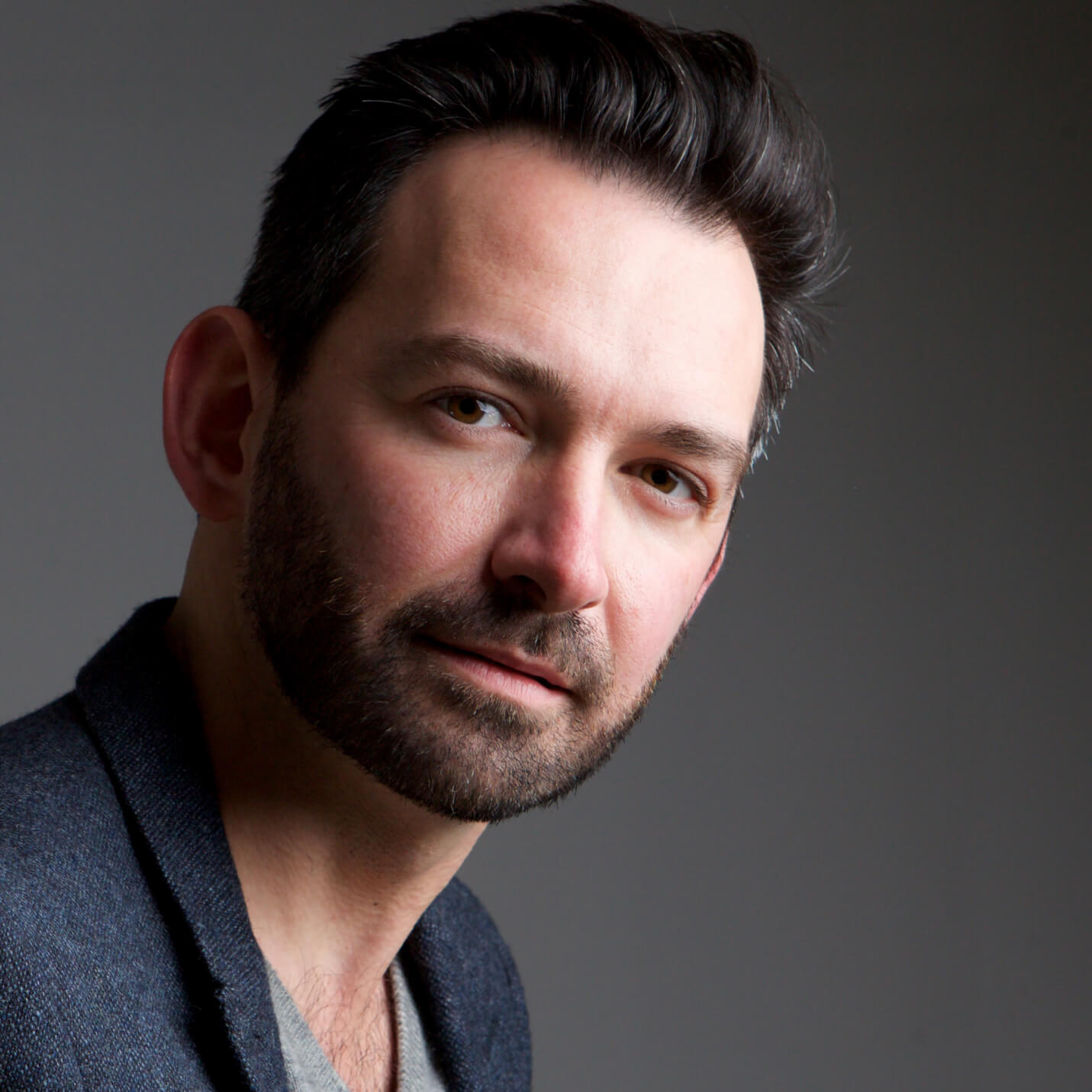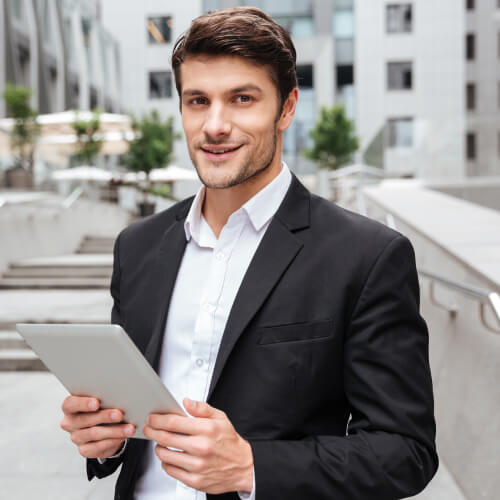 The Company staff were always thorough, considered in their approach and highly professional. As with any job of this nature, involving significant coordination of highly technical disciplines in a Listed Building environment, problems are invariably encountered. It is how these were approached which was where Brady's excelled.
Roberto
CEO
"Mason Pinnacle Construction Limited have as of late wrapped up repairing my home in Notting Hill, which included the broad rebuilding of the current design. I viewed them as amazingly dependable and congenial all through the nine-month process, and the Site Manager Ilir Pacarada was extraordinarily principled which empowered any likely issues to be settled as quickly as could really be expected."
Martines
Client
The working partnership with Construction of domestic buildings Ltd on a luxury basement extension with pool under an existing four storey building in the Borough of Kensington & Chelsea was one of total professionalism from start to finish. Their understanding of the structural challenges and requirements and their knowledge of technology, materials and the necessary construction methods for basement extensions is as impressive as their ability to work collaboratively."
Mr.Sutomo
General Manager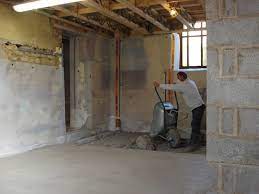 The group at Mason Pinnacle Construction Limited, which spends significant time in conventional structure procedures and materials, is charmed to have effectively introduced a limecrete
Read More